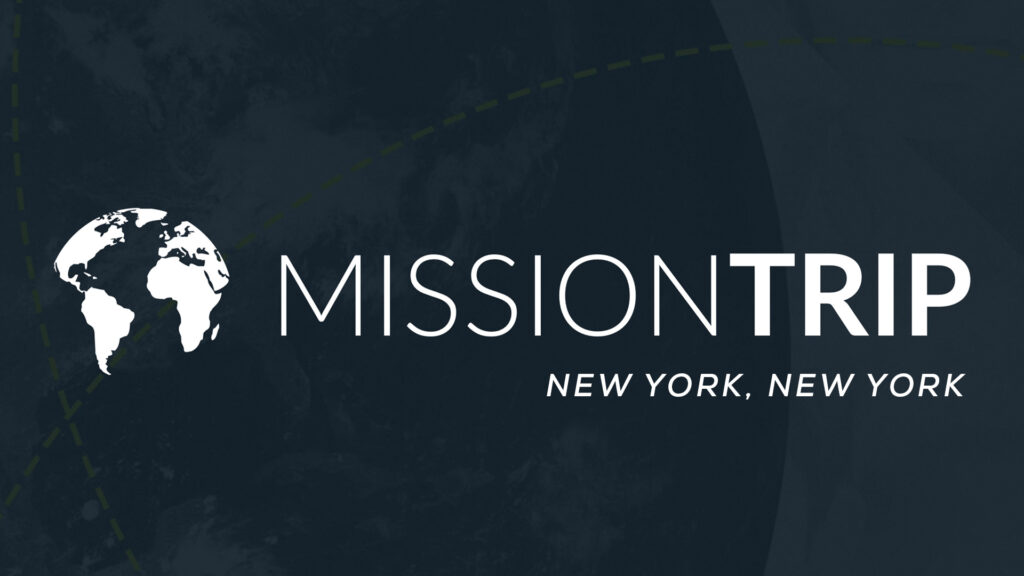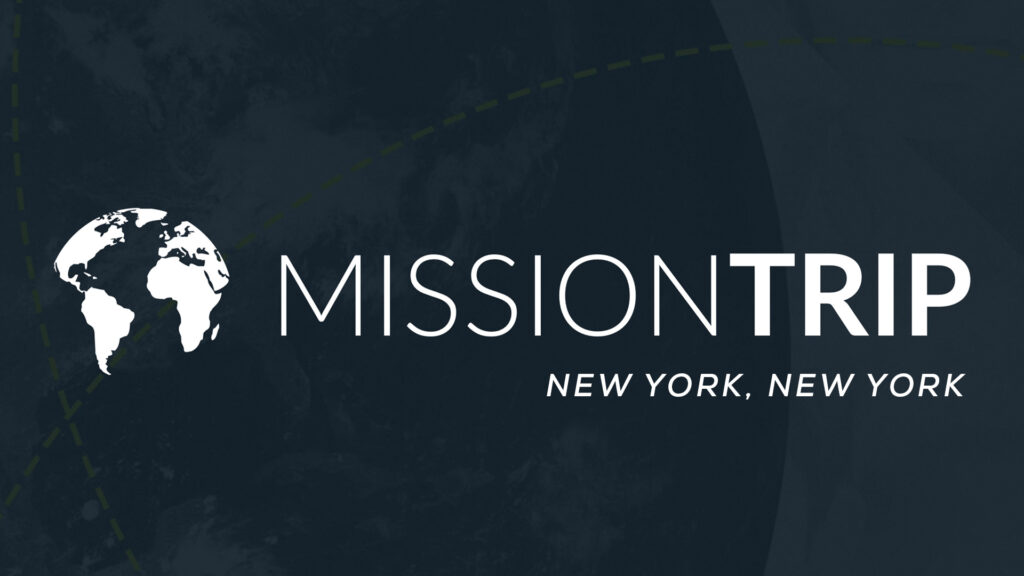 July 25 – 31
Broadway, Empire State Building, Times Square…New York City is one of the most recognizable and influential cities in the world. In March of 2020, New York City and the lives of everyone there came to a screeching halt. While lots of things in New York changed, the people that call New York home did not. The needs of people there have grown tremendously, especially the need for the Hope that the Gospel brings.
This summer, we have the opportunity to partner with churches in the Metro New York Baptist Association to bring that hope to people all over NYC. There will be tons of opportunities for us during this trip that will help meet needs and bring Christ into peoples lives. Things like distributing food, handing out masks, cleaning up neighborhoods (and so much more) are just a few ways that we might be able to share Christ with people in need in New York!
Sign up begins March 10. Limit of 15 total participants. Cost is $500.
---