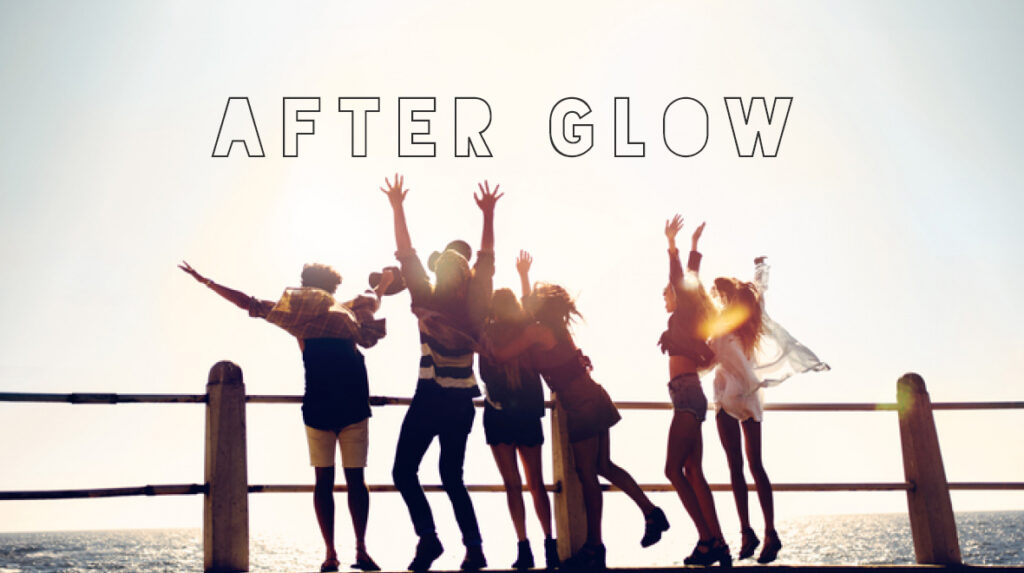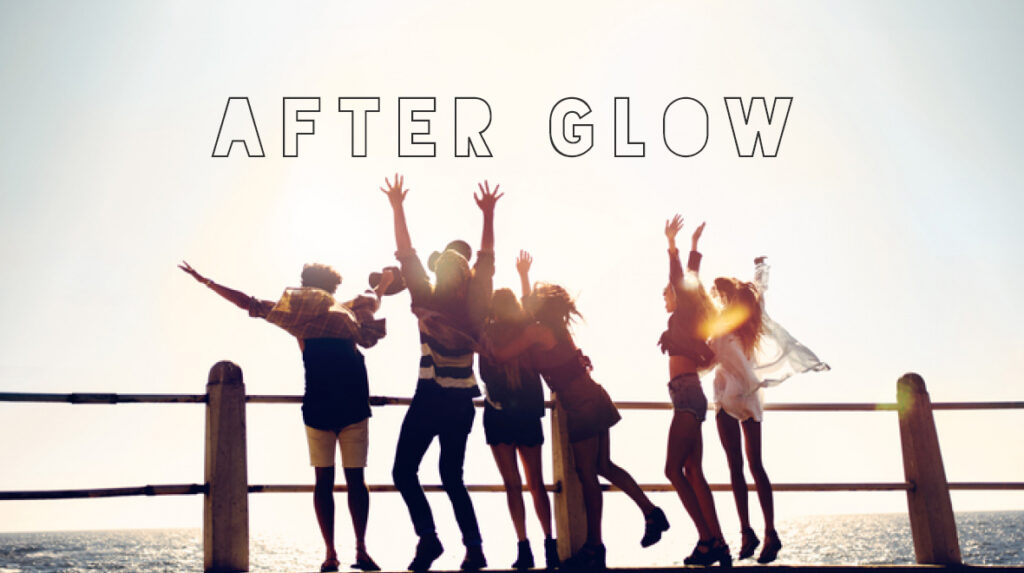 June 7-11 // Grades 6-12
VBS After Glow is open to all students that help make VBS happen. We will be showing our appreciation for all the heard work the students put into VBS. It all starts with lunch and then we go have a blast! You never know where you might find us. From the water park, to the bowling lanes, to the river or a crazy huge scavenger hunt full of prizes! You never know how we might celebrate!
Sign up March 10. Free.
---